11 Cybersecurity Consulting Firms With the Expertise to Safeguard Our Data
Updated:
February 23, 2021
Updated:
February 23, 2021
Even as companies bolster and promote the importance of cybersecurity protocols in the wake of massive data breaches, only 25% of consumers believe businesses can handle their personal information responsibly. Too much has already been lost, and cybercriminals are always looking for new ways to wreak havoc. 
In the last eight months alone, European companies have reportedly experienced more than 60,000 breach attempts — attacks on everything from email servers to cloud-based infrastructure that employed techniques ranging from basic phishing to complex ransomware.
Top Cybersecurity Consulting Firms
Flashpoint
Optiv
Deloitte
Cisco
SecureWorks
Flashpoint
Cylance
FireEye
Accenture
IBM
Each successful effort carries, on average, a price tag of $3.86 million. If that alone doesn't kill or at least deeply wound a company, the almost immediate erosion of trust eventually might. That's where cybersecurity consulting firms come in. Using cutting-edge strategies and technologies aimed at thwarting attacks, recovering data and restoring customer confidence, they provide an increasingly valuable service.
These 11 cybersecurity consulting firms are worth checking out.    

Cylance
Location: Irvine, California
How it's using cybersecurity: Cylance offers many AI-based consulting services, and its consultants are have deep knowledge about everything from IoT and embedded systems to incident response and red team services. The company even offers educational courses to help businesses recognize and efficiently stop potential cyber threats.
Industry Impact: Cylance recently created the role of virtual chief information security officer (vCISO). The vCISO helps companies bridge the cyber security knowledge gap and offers tools like automation and data assessment.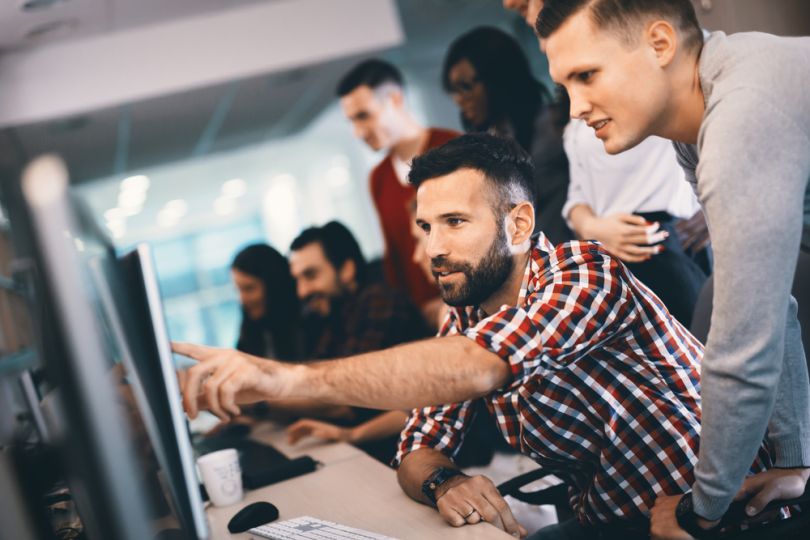 Optiv
Location: Denver, Colorado
How it's using cybersecurity: Optiv's cybersecurity experts take a company's strategy into account when implementing solutions and implement technologies that work well with a company's current infrastructure. Optiv's suite of cybersecurity tools includes everything from identity management and threat containment and cloud-based security measures.
Industry Impact: Optiv was ranked 21st on the Cybersecurity Ventures 2018 Cybersecurity 500 List for their growing global presence, product portfolio and ability to smoothly integrate solutions.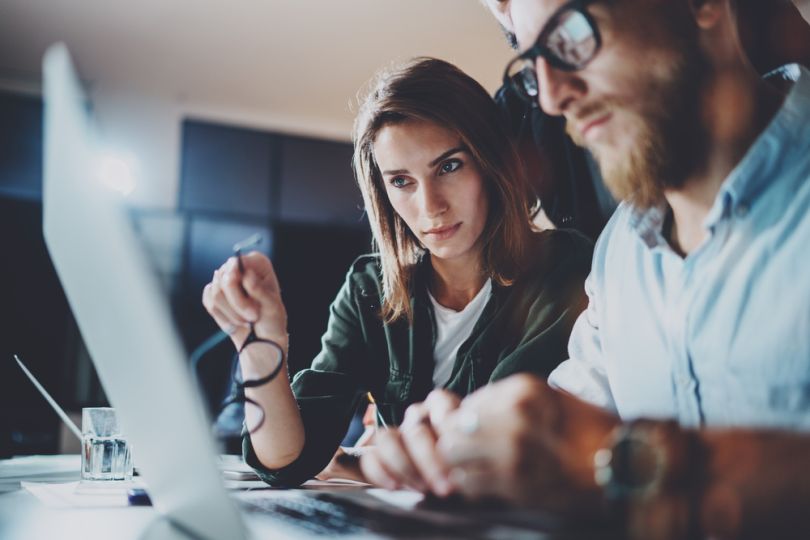 IANS
Location: Boston, Massachusetts
How it's using cybersecurity: IANS is a cybersecurity consulting firm that uses in-depth research to help businesses make decisions on technology upgrades. The company's suite includes assessments of current security devices, penetration testing, implementation of new cybersecurity tools and enterprise-wide training.
Industry Impact: To get better acquainted with its clients, the company hosts or sends representatives to attend about 100 events annually.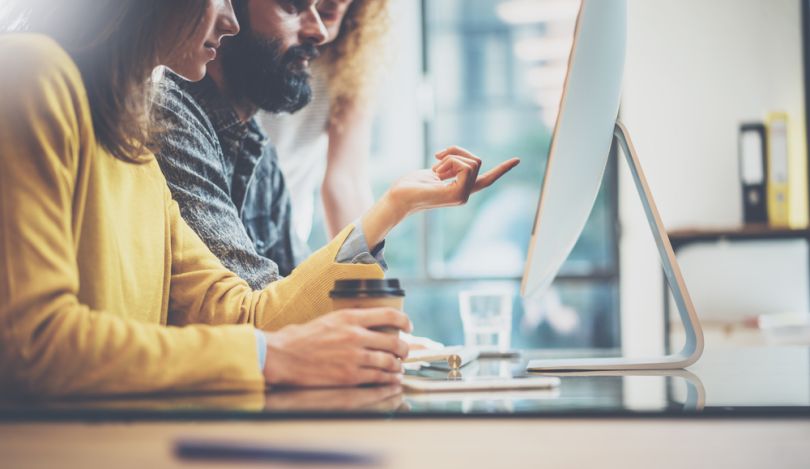 Equilibrium IT Solutions
Location: Chicago, Illinois
How it's using cybersecurity: Equilibrium IT Solutions' end-to-end security consulting features everything from project security to cloud infrastructure installation. The company works across nearly all industries and even offers project rescue plans in case data is breached, IT staff are unavailable or expectations were originally set too high.  
Industry Impact: MSPmentor named Equilibrium IT Solutions among the top 501 Managed Service Providers (MSPs) in the world.

Flashpoint
Location: New York, New York
How it's using cybersecurity: Flashpoint's team helps businesses identify the weak points in its cybersecurity infrastructure and suggests ways to bolster their tools. The Flashpoint Analyst Services Team (FAST) hunts for weaknesses in a cybersecurity protocol (and even looks for activities like insider threats and fraud), and continues to monitor a businesses' cyber platform after FAST installs new software.
Industry Impact: Using one of Flashpoint FAST's biggest products, its Intelligence Platform, analysts can track data across several platforms and create real-time data analytics reporting that gives businesses insights into potential threats.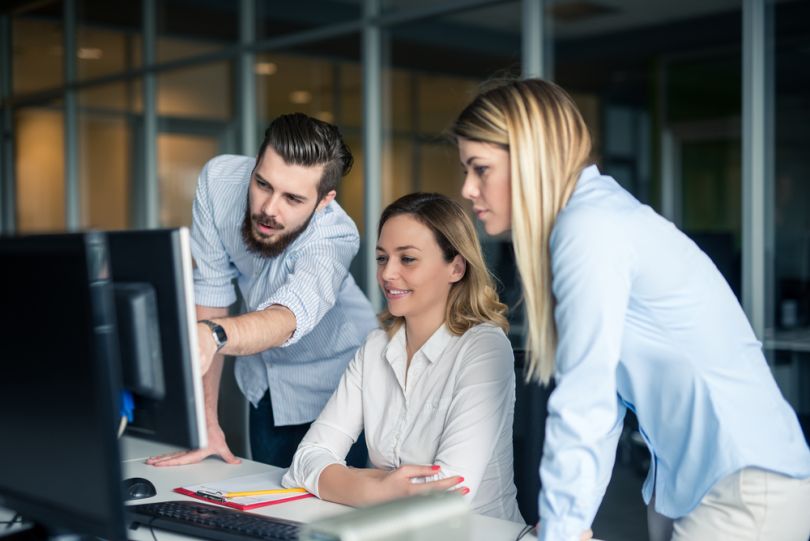 Myriad360
Location: New York, New York
How it's using cybersecurity: Myriad360 builds personalized cybersecurity plans tailored to a businesses' future needs. The company first performs a cyber health check and assessment, followed by the implementation of various tools that include cloud-based products from Cisco and Palo Alto Networks.  
Industry Impact: Myriad360 boasts hundreds of technologies that they partner with to provide an individualized experience from well-known companies like AWS, Samsung, SecureWorks and VMware.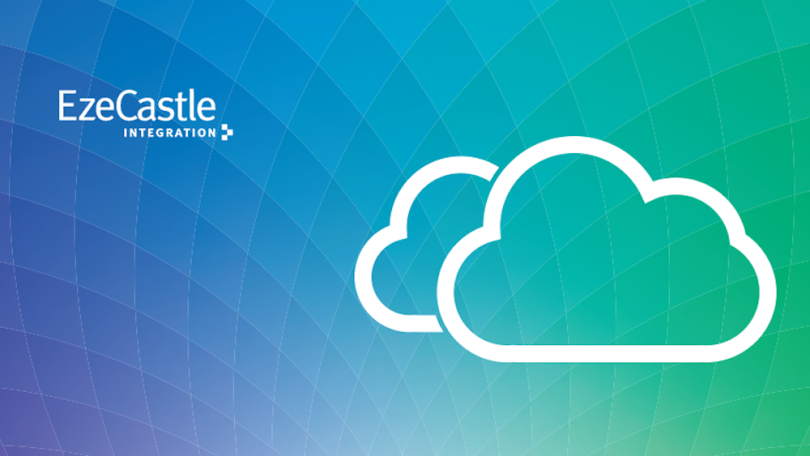 EzeCastle
Location: Boston, Massachusetts
How it's using cybersecurity: EzeCastle is a consulting and focused on installing IT and cloud-based security solutions in day-to-day business protocols. The Eze consulting team conducts vulnerability assessments and installs cybersecurity plans and threat protection tools based on the test. The team even puts business IT professionals through simulated phishing training seminars to better prepare them for attacks.
Industry Impact: EzeCastle has helped numerous investment firms, like Monterey Capital, NexPhase Capital and Metrica Partners, upgrade their cybersecurity infrastructures to help protect financial and investment information.

Lucideus
Location: Palo Alto, California
How it's using cybersecurity: Lucideus helps mid- and enterprise-sized companies test their digital security tools against potential cyber attacks. The company carries out security assessments across everything from web applications to network and cryptographic security. After a company's tools are scanned using AI, Lucideus creates reports that outline gaps in cybersecurity measures and offer solutions.
Industry Impact: KFC, Softbank and IBM all have used Lucideus' consulting strategies to maximize their cybersecurity measures.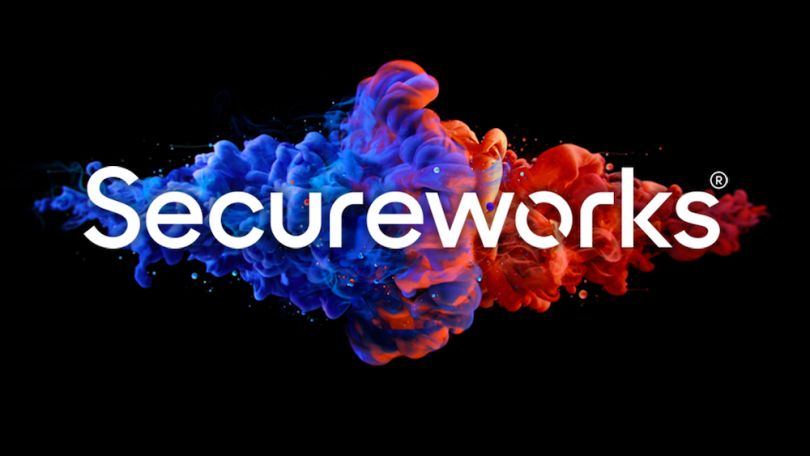 SecureWorks
Location: Atlanta, Georgia
How it's using cybersecurity: SecureWorks's data safeguarding services range from strategic advisory to full-scale cybersecurity protocol implementation. In addition to ensuring that businesses' maintain robust security measures, they company also helps clients comply with different industry standards like HIPAA and GDPR.
Industry Impact: A subsidiary of Dell, SecureWorks teamed up with CrowdStrike to boost their cybersecurity protocols in consulting as well as in Dell's PCs. The pair can now take real-time data on cloud endpoint protection systems.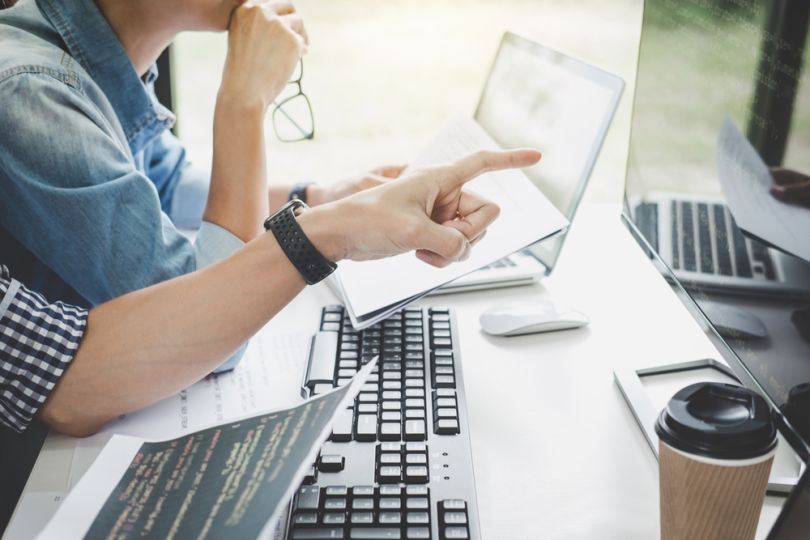 inCyberSecurity
Location: Chicago, Illinois
How it's using cybersecurity: InCyberSecurity's consulting services puts a businesses' cybersecurity networks to the test. The company's scorecard platform performs everything from penetration testing to vulnerability scanning and vendor audits to help give companies a holistic view of their cybersecurity protocols.  
Industry Impact: Besides cybersecurity consulting, inCyberSecurity offers Outsourced Chief Information Security Officer (CISO) information, as well as cybersecurity tools for protecting cryptocurrencies and other digital assets.

SecurityScorecard
Location: New York, New York
How it's using cybersecurity: SecurityScorecard acts as a virtual cybersecurity consultant. The company's platform analyzes a businesses' cybersecurity measures and assigns it a security rating. The SecurityScorecard platform then point outs flaws in the systems and creates a report filled with actionable insights that can improve data security.  
Industry Impact: Pepsi, Aflac, McDonald's and Principal Financial are just a few of the global companies using SecurityScorecard's platform to evaluate their cyber needs.

Images via Shutterstock and social media