GE considers blockchain for virtual power plant pilot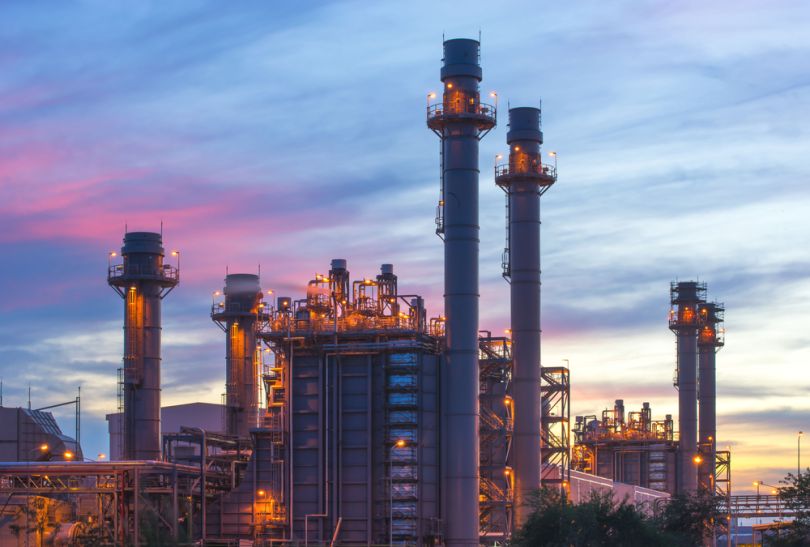 Blockchain is making inroads in the energy sector. GE is considering blockchain technology for a virtual power plant offering, GreenTech Media reports.
Steven Martin, GE Power's chief digital officer, explained to GreenTech Media that this move is in line with the increased adoption of distributed generation.
"With the move toward distributed, the types of plants that are of interest in different parts of the world seem to be changing," Martin said. "There's interest in more medium-sized, more throttle-able plants. There's also interest in front-ending those plants with energy storage." 
GE, which had little background in distributed generation, found itself fielding more and more questions about plants with shared ownership structures or aggregated assets coordinated to work in unison, per Martin. 
Last month, GE Power Digital participated in a study by German energy agency (Deutsche Energie-Agentur or Dena) to understand how blockchain could be sustainably integrated in energy industry applications. Other participants included Siemens, a number of European energy companies and a German university.
Topics to be covered include asset management, data management, market communication, energy trading, and financing and tokenization use cases, with findings scheduled to be published during the spring of 2019.
The energy company is said to be currently considering blockchain technology options for their pilot, but a version of IBM's Hyperledger framework appears to be the frontrunner as it is in use on GE's Predix industrial internet platform.
"I think we're about to conduct a very large experiment on what could end up being the world's largest distributed computing application."
"I think we're about to conduct a very large experiment on what could end up being the world's largest distributed computing application," Martin told GreenTech Media. 
While GE's foray into blockchain follows a trend in the power sector, GE may have been particularly motivated due to competition at the large infrastructure end of the power sector as wind and solar-plus-storage threaten to overtake thermal generation, according to the article. "The world is moving to a distributed energy generation paradigm," said Martin to GreenTech Media.
The company hopes to parlay its considerable software and industrial systems expertise gained from power plant management into this new arena to offer a virtual power plant to its base.
"This is done on a vendor-by-vendor basis, and getting some amount of consistency there will allow us to manage those devices in a smart way as well as ensure that we're transacting energy to and from them in an appropriate way," said Martin.