Get the job you really want
Top Hybrid Cybersecurity & IT Jobs in St. Louis, MO
Big Data • Fintech • Information Technology • Insurance • Financial Services
The handles a variety of critical compliance functions. You will be responsible for managing regulatory engagements ranging from producer-specific matters such as activity inquiries to enterprise-wide exams from FINRA, SEC and state departments of securities and insur...
Top Benefits:
401-K
401-K Matching
Adoption Assistance
+74 More
Artificial Intelligence • Cloud • HR Tech • Information Technology • Productivity • Software • Automation
At ServiceNow, our technology makes the world work for everyone, and our people make it possible. We move fast because the world can't wait, and we innovate in ways no one else can for our customers and communities. By joining ServiceNow, you are part of an ambitious team of change makers who have a restless curiosity and a drive for ingenuity. We know that your best work happens when you live your best life and...
Top Benefits:
401-K
401-K Matching
Adoption Assistance
+45 More
Top hybrid Companies in St. Louis, MO Hiring Cybersecurity + IT Roles
See All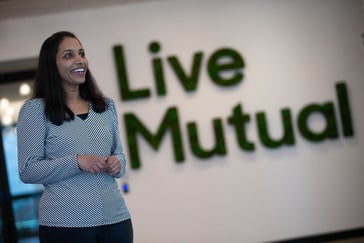 Insurance • Information Technology • Fintech • Financial Services • Big Data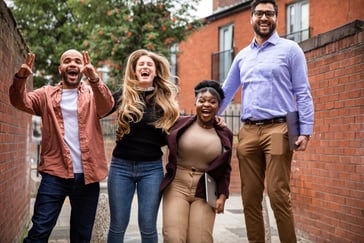 Software • Productivity • Information Technology • HR Tech • Cloud • Automation • Artificial Intelligence