Senior Backend Product Software Engineer, DocSend - Location Flexible
|
San Francisco, CA
|
Remote
Role Description
TBD
ResponsibilitiesRequirements
Technology we use
Golang

Languages

Java

Languages

Kotlin

Languages

Flux

Libraries

jQuery

Libraries

React

Libraries

Hadoop

Frameworks

Spark

Frameworks

TensorFlow

Frameworks

HBase

Databases

Memcached

Databases

Redis

Databases
Hannah Laetz
Project Manager of Internal Communications
Forget remote work — choose flexibility instead
When Dropbox announced its Virtual First program, many took notice. "It allows us to broaden and diversify our access to talent," Laetz said. "But more importantly, it helps us create a unified experience for all employees, regardless of location." Core collaboration hours give Dropboxers the ability to brainstorm with their peers while setting aside time for deep, individual work outside of those hours.
When provided with the flexibility to work the way that is most conducive to your habits, schedule and style, it's only natural that you produce your best work.
Hannah Laetz
Project Manager of Internal Communications
Hank Spraggins
Head of Strategy, Data and Operations
A focus on teamwork drives innovation and equity
Because collaboration is a top priority, the company decided to reimagine their traditional offices into Dropbox Studios. Teams can reserve these intentional meet-up spaces to close deals, hammer out a project or host team-building activities. This commitment to community is also reflected in the company's Vibe Committees, focused on culture and creating belonging for all employees, Spraggins said.
It ensures the playing field is level. We do not have two classes of citizens: those who go into the office and those who work from home. That reduces equity concerns of some people being closer to decision makers or hearing a water-cooler message others did not.
Hank Spraggins
Head of Strategy, Data and Operations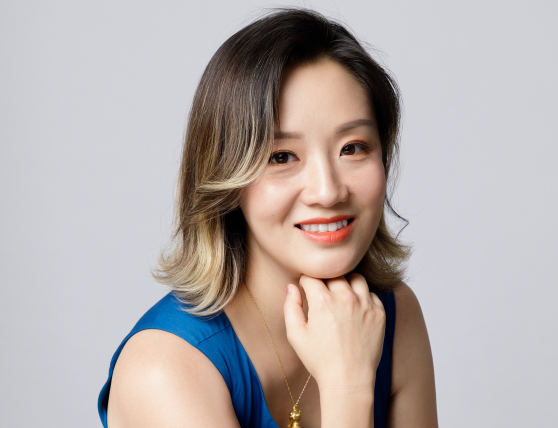 Individual focus unlocks greater possibilities
The Virtual First approach has given Hu the chance to discuss urgent topics and maintain personal connections while also setting aside time for focused, asynchronous work — all without the long commute. The company's approach sets it apart from others for Hu and makes her especially excited about the future. "Dropbox listens to its employees and picks the best model for the company," Hu said. "I'm proud to be working here."
Dropbox is a leader, not a follower.
Jenny Hu
Vendor Manager
What are Dropbox Perks + Benefits
Dropbox Benefits Overview
We're proud to offer benefits that help all Dropboxers take care of their holistic selves, so they can keep flowing at work.
Culture
Volunteer in local community
Team based strategic planning
Group brainstorming sessions
Diversity
Documented equal pay policy
Dedicated Diversity/Inclusion Staff
Unconscious bias training
Diversity Employee Resource Groups
Hiring Practices that Promote Diversity
Health Insurance & Wellness Benefits
Flexible Spending Account (FSA)
Health Insurance Benefits
Retirement & Stock Options Benefits
Match charitable contributions
Child Care & Parental Leave Benefits
Return-to-work program post parental leave
Vacation & Time Off Benefits
Unlimited Vacation Policy
In addition to our Unlimited Vacation Policy, Dropbox also has one companywide PTO day a month
At Dropbox, this is called 'Recharge'
Perks & Discounts
Home Office Stipend for Remote Employees
Professional Development Benefits
Job Training & Conferences
Cross functional training encouraged
Continuing Education stipend
Time allotted for learning
Online course subscriptions available
Customized development tracks
Additional Perks + Benefits
We began a new 'Perks Allowance' in 2021 when we went Virtual First. Dropboxers are provided a generous individual allowance to spend on what perks really matter to them while at home- whether that's wellness, caregiver support, productivity, ergonomics, learning, food services, afterschool programs for kids, or something else! Read more here: https://bit.ly/3uM0gG3
View full list of perks + benefits
An Insider's view of Dropbox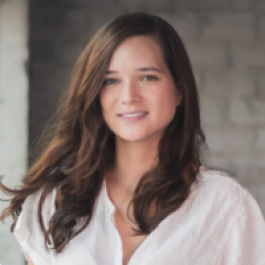 How would you describe the company's work-life balance?
In the first time in over a decade, I've been able to actually have work life balance and to develop healthy habits because of Virtual First. My commute time is now filled with a morning workout and the end of my day now looks like being able to cook for myself. I also was able to move closer to family, which means the world to me.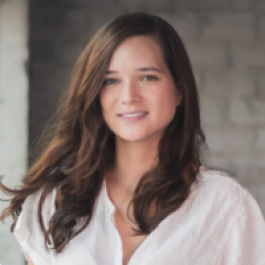 Caitlin
Diversity Program Manager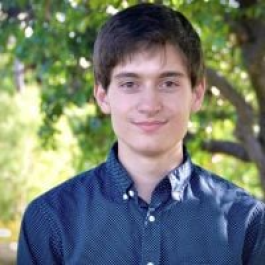 What's the biggest problem your team is solving?
In a world that's radically shifting virtual, it's exciting to be at a company aiming to solve a lot of the problems at the crux of the transition. I've been working on projects that help small businesses using Dropbox collaborate and improve their overall user experience.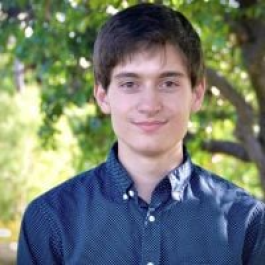 Micah
Software Engineer
How has your career grown since starting at the company?
Dropbox truly invests in their employees and supports internal mobility. Each year I've worked at Dropbox, my role has changed slightly. It's kept me engaged, challenged me, and allowed me to constantly be in a learning environment.
Hannah
Project Manager
What is your vision for the company?
I see the 40-hour office workweek becoming a thing of the past. Employees will escape grueling commutes and gain more control over their day. The workplace will now be wherever work happens, and the workweek will be whenever work happens best for each person. We'll grow stronger as we integrate dispersed talent with diverse perspectives.
Drew
Co-founder and CEO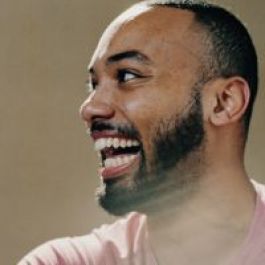 How does the company support your career growth?
There's always an opportunity to pivot and learn new skills or internally transfer to a team that's outside your normal scope of work. The humility and empathy that Dropboxers have is unlike anywhere else I've worked. There's always going to be someone on the other side willing to bring you in on a project or mentor you.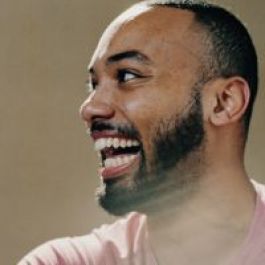 Mack
Content Marketing Operations